Welcome to Hearst Television
We are Hearst Television, a national multimedia company. We own and operate 33 television and two radio stations serving 26 media markets across 39 states reaching over 21 million U.S. television households. Through our partnership with nearly all of the major networks, Hearst Television distributes national content over nearly 70 video channels including programming from ABC, NBC, CBS, CW, MY Net, MeTV, This TV, Estrella and more. Our radio stations are leaders in Baltimore news/talk and rock music listenership. Our mission is to be No. 1 in broadcasting, achieving that status with integrity, respect and community spirit.
That's the bigger picture. But there's another story here too. Hearst Television is recognized as one of the industry's premier companies and has been honored with numerous awards for distinguished journalism, industry innovation, and community service.  We are a diverse, stable, supportive employer, guided by strong principles and engaged professionals who believe in what they do.
Bigger ambitions
We're a collaborative, supportive community, but at the same time, we're ambitious. Our goal is to be the No. 1 broadcaster, which is why we're always innovating, improving and adapting.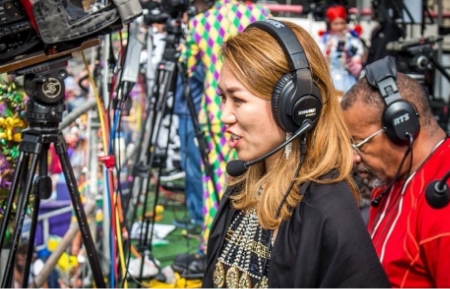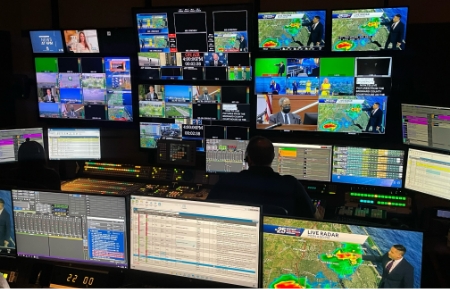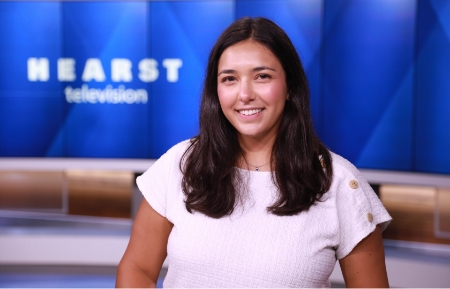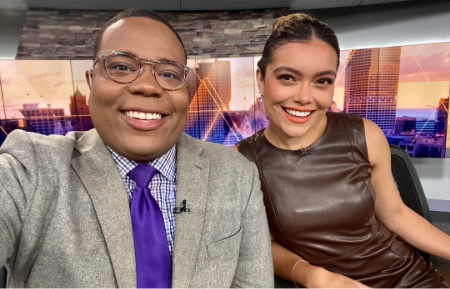 Everyone has a story to tell
We tell stories every day. Stories about people of different cultures, backgrounds, perspectives and identities. That's why, behind the scenes, we believe in being as diverse as the audience we reach, so that the content we create is more insightful, more compassionate, and more representative of the communities we serve.
Find out more

Medical program

Dental program

Vision program

Second opinion services

Diabetes support

Telemedicine

Fertility resources

Musculoskeletal support

Prescription drug coverage

LGBTQ+ health services

Maternity & family digital health support

Retirement savings plan 401(k)
Flexible Spending Account (FSA) and Health Savings Account (HSA)

Life and accident insurances

Back-up care

Legal services

Financial education program

Dependent care subsidy

Commuter benefits

Student loan refinancing

Pet insurance

Paid time off

Caregiver support services

Employee assistance programs

Lifestyle rewards and perks

Volunteer time off & donation match program

Wellbeing webinars
A more rewarding career
If you're looking for a supportive environment and access to the very best rewards, explore our career areas and find your next opportunity.
Explore our career areas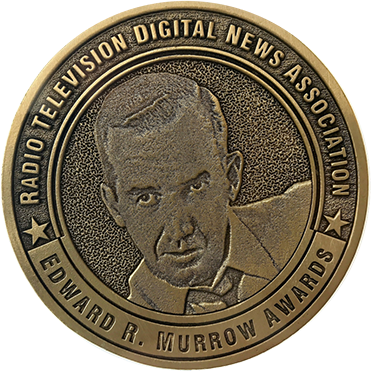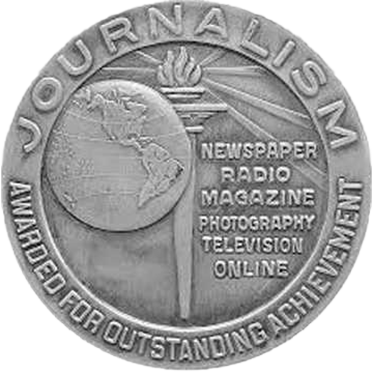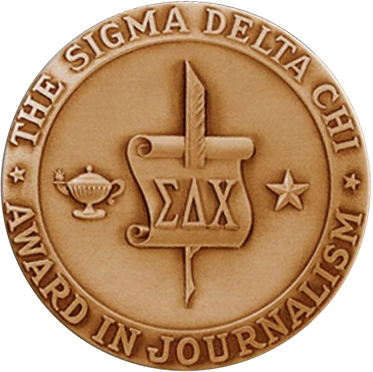 An award winning broadcaster
During our long history, we've been recognized with numerous awards for distinguished journalism and innovation. Each and every win represents a team effort by an outstanding team of individuals, all of whom are able to share in the feeling of pride and accomplishment that these awards inspire.
Explore our career areas