Employee Resource Groups
At Hearst Television, our mission is to promote an inclusive culture that values and amplifies every voice. That's why we have Employee Resource Groups. They help us create a welcoming environment through cultural awareness, career development, community outreach and contribution to our business results. All interested and supportive Hearst Television employees are welcome to join.
No matter your identity, there's a safe place for employees to share ideas and learn from one another. Everyone is encouraged to bring their unique perspective and skills to our organization.
Hispanic + Latino
colleagues and allies

Parents + Caregivers
and allies

LGBTQ+
colleagues and allies

Asian American + Pacific Islander
colleagues and allies

African American + Black
colleagues and allies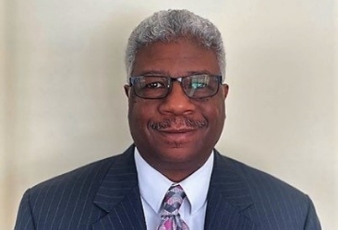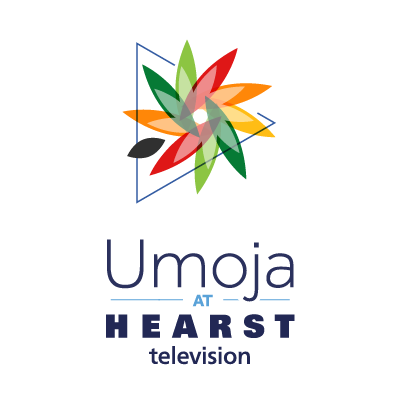 "We often talk about authenticity. It helps connect with an audience, especially if you're a reporter. Well, authenticity also helps you connect with your boss, your co-workers and everyone around you. That's really one of the things we try to focus on."
David Seals - Umoja Co-Chair,
Programming & Community Affairs Director, WLWT-TV. Cincinnati, OH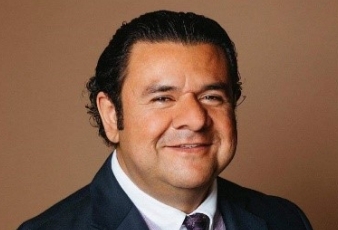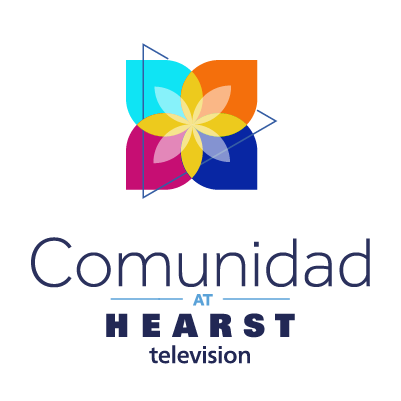 "We are a forum for voices, sometimes overlooked, to be heard. We are here to connect with one another and empower growth. We are here to help people build careers, not just fill jobs."
Eddie Gomez - Comunidad Co-Chair
Sr. Writer Producer, KMBC-TV. Kansas City, MO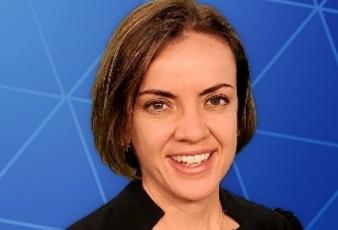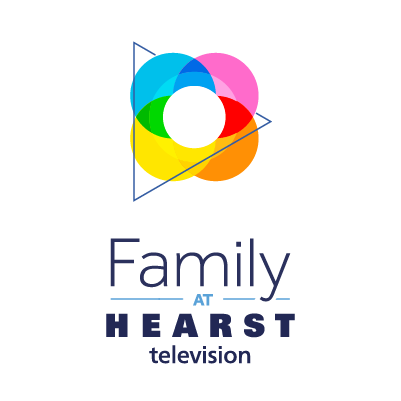 "Inclusion is who we are and our ERGs are meant to be a resource for everyone. Sometimes we just have some fun. On Father's Day, for example, we had people share pictures of themselves with their dads and that's how we get to know each other better."
Amy Beveridge - Family Co-Chair
News Director, WMTW-TV. Portland, ME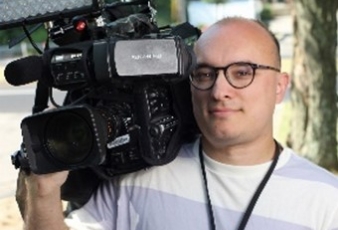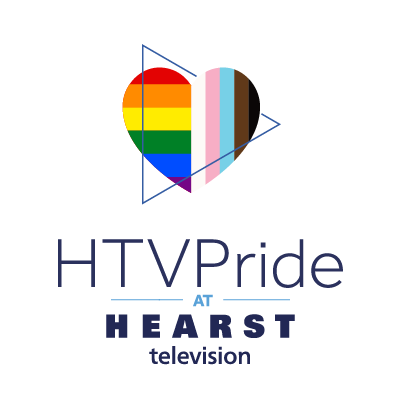 "We are making sure that people know about all the benefits that Hearst Television has to offer, like the LGBTQ+ resources that we have, whether it be mental health care, HIV support, or anything else you may need."
Louis Griffith - HTVPride Co-Chair
Photojournalist, WTAE-TV. Pittsburgh, PA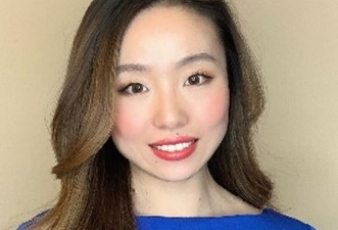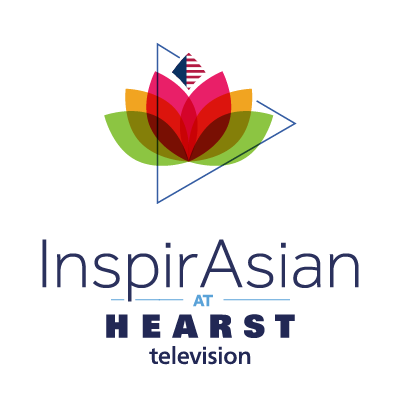 "At InspirAsian, we're looking for opportunities to support organizations making a difference in fighting anti-Asian hate crimes across the country. We also continue to foster a nurturing environment, build strong relationships and help with career development opportunities."
Xin Xin Liu - InspirAsian Co-Chair
Digital Strategist, Digital Strategy Desk. Oklahoma City, OK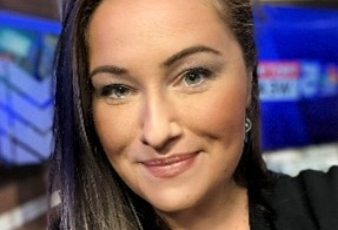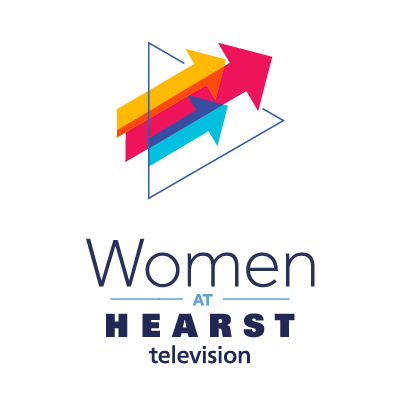 "Our ERG is all about making connections that you wouldn't necessarily make when working in a home office. We have conversations that maybe you want to take outside your office and get a little guidance from somebody. On top of that, we have plenty of activities such as book clubs, ways to get fit and platforms to talk about mental health."
Jennifer Harriger - Women's Co-Chair
Managing Editor, NBC5 News. Burlington, VT/Plattsburgh, NY