Supporting Veterans across the Nation
Thanks to our supportive environment, exceptional benefits, and huge range of opportunities, Hearst Television is the perfect place to bring your passion, your commitment and everything you've learned while serving our country and develop your career in a civilian setting.
Making a home at Hearst
Building a career at Hearst Television isn't only about successfully transferring from military to civilian life. It's much bigger than that – it's an opportunity to build on your military experience, learn new skills, and succeed in a supportive environment where you'll feel valued.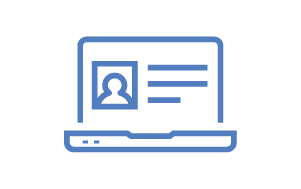 Find your fit
Our organization offers a whole range of opportunities to explore, whatever your background.
Explore career areas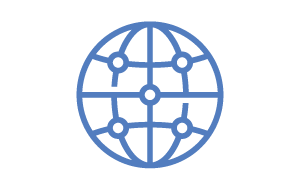 Go local
We have stations across the country, so your next career move might be closer than you think.
Find your local station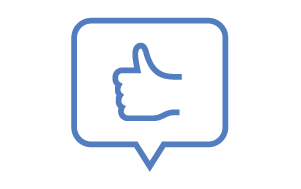 Feel rewarded
We take pride in taking care of our people and offer everything they need to feel appreciated.
Discover our benefits