Jayne Miller Investigative Journalism Fellowship
The Jayne Miller Investigative Journalism Fellowship is a one-semester paid position at Hearst Television's NBC affiliate WBAL-TV in Baltimore, MD. The Fellowship is named for Jayne Miller, a veteran journalist who served as Lead Investigative Reporter at Hearst Television's WBAL-TV in Baltimore for more than 35 years. The Fellowship is open to senior level college applicants who have a strong interest in television news investigative journalism.
Apply now
The opportunity
The Fellowship is designed to give students exposure to the television broadcast news industry with a top-30 news market. The emphasis will be on investigative journalism with an intense focus on research, newswriting and reporting.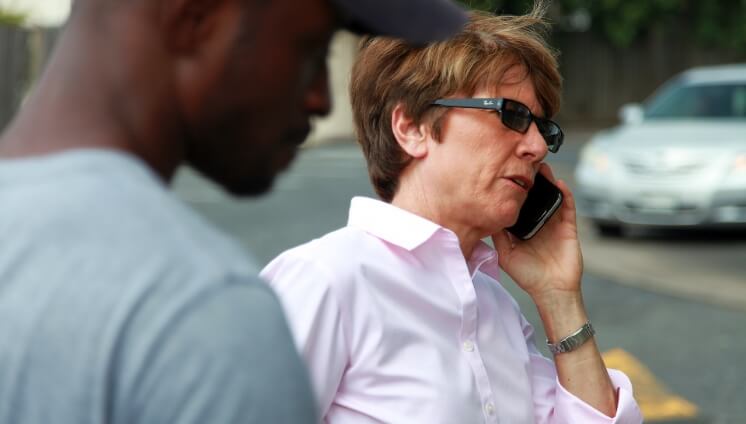 How to qualify
You must be completing your senior year of an accredited university school of journalism.
You must have demonstrated an active interest and focus on Investigative Journalism.
You also need to have a strong academic record and tworecommendations from faculty or internship supervisors.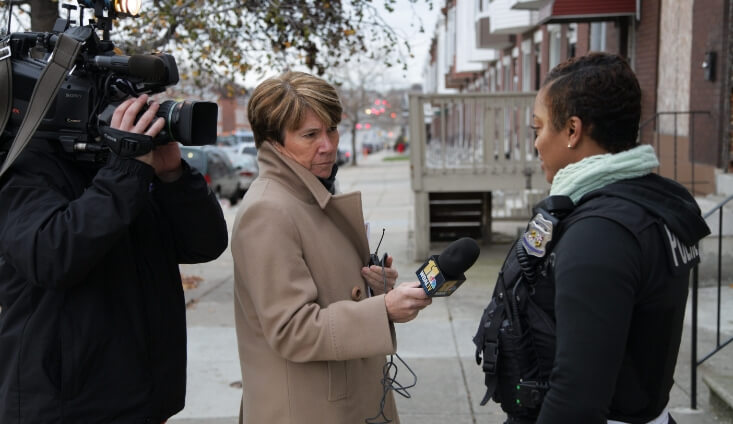 How to apply
Please apply on our career site. Include the following documentation in your application:
A letter expressing interest in the fellowship and promoting your candidacy.
A summary of your commitment to journalism (one page, single spaced).
A current resume citing work experience and accomplishments.
A complete academic transcript through your most recent completed semester.
Two academic or professional recommendations.
Finalists will be interviewed by phone and either in-person or via video conference.
Application deadlines
This is a summer-only fellowship. Applications are due by April 15, 2023.
Decisions will be made in May.