John DiStaso Political Fellowship
The John DiStaso Political Fellowship is a one-semester paid position at Hearst Television's ABC affiliate WMUR-TV in Manchester, NH. Our Fellow will work closely with members of our political team on several projects including daily political coverage, our 2022 and 2024 election-related coverage, and our weekly political show, "CloseUP." The Fellowship will be awarded to a motivated junior or senior in college who is interested in pursuing a career in political journalism.
Apply now
The opportunity
In this political fellowship, you'll play a meaningful role on the experienced political team of WMUR. You'll follow in John's footsteps working on daily political coverage. You'll learn from John's enduring legacy, as well as the experienced political team at WMUR to gain the knowledge and experience to launch a successful career in political journalism.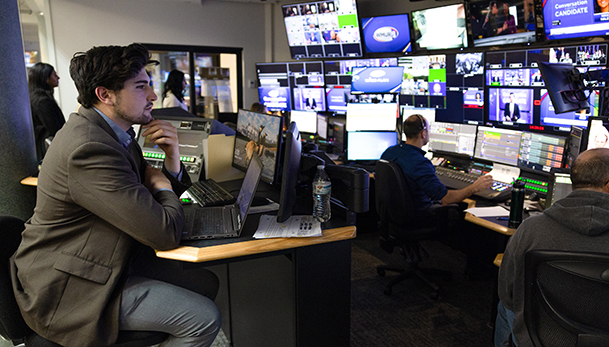 How to qualify
Working toward a bachelor's degree in Political Science, Journalism, Communications or a related degree.
Experience in journalism through internships or college media.
Goal to work in the field of journalism.
Excellent writing and research skills.
Excellent communication and interpersonal skills.
Deadline driven.
Willingness to work various shifts including nights, weekends and holidays.
You also need to have a strong academic record, and two recommendations from faculty or internship supervisors.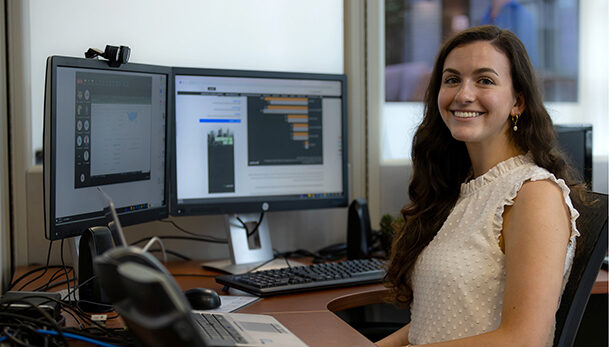 How to apply
Please apply on our career site. Include the following documentation in your application:
A letter expressing interest in the fellowship and promoting your candidacy.
A summary of your commitment to journalism (one page, single-spaced).
A current resume citing work experience and accomplishments.
A complete academic transcript through your completed semester.
Two academic or professional recommendations.
Finalists will be interviewed by phone and either in-person or via video conference.
Application deadlines
For the fall fellowship, applications are due by June 15th. For the spring fellowship, applications are due by September 15th. Decisions regarding fall selection will be made in July and decisions regarding spring selection will be made in October.