Emma Bowen Foundation Fellowship
Hearst Television is proud to be one of the largest and longest-standing partners of The Emma Bowen Foundation (EBF) to date, helping support EBF's mission to increase diversity in media, entertainment, and technology. EBF promotes a more diverse industry by recruiting promising students of color for multi-year paid internships at some of the nation's leading media and tech companies. In 2022, HTV hosted 38 EBF fellows across the stations in various departments.
Apply now
The opportunity
Whether you're interested in being a news producer, a journalist, a creative professional, an engineer, an advertising sales representative, or any other career in media or tech, the EBF program is here to help you get your start. If selected, you will have the opportunity to immerse yourself in organizations so you can learn, grow, and put yourself on the fast-track to career success.
The Emma Bowen Foundation focuses on 3 professional tracks:
Content
News Production, Journalism and Digital Media
Business
Public Relations, Marketing, Sales, Human Resources
Innovation
Computer Science, Big Data, Communications Technology
EBF Program Benefits:
A paid summer fellowship
Ability to apply for a need-based scholarship
Exposure to top professionals and industry executives
Access to professional development workshops & annual conference
Opportunities for one-on-one career coaching and mentorship
A lifelong community of EBF peers, alumni, professionals, and partners after submitting your application form.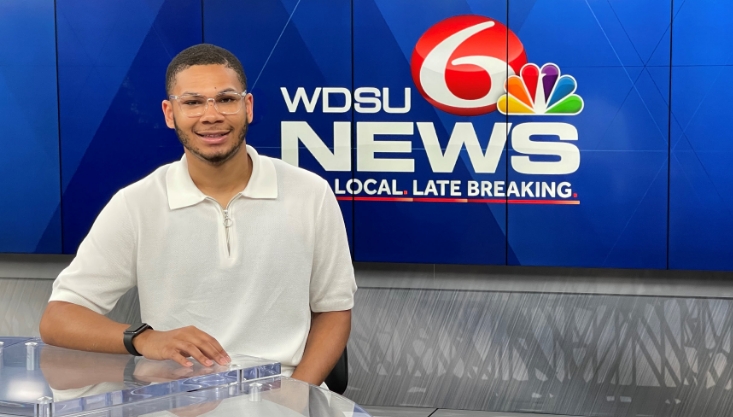 Qualification criteria
You are a student of color (Asian, American Indian/Alaskan Native, Black, Hawaiian/Pacific Islander, Hispanic/Latino, or Multi-Racial).
You are a graduating high school senior OR an undergraduate college student (undergraduates graduating in Spring 2023 are eligible to apply).
You plan to attend or are currently a student at a four-year accredited U.S. college or university (this includes students who will transfer to a four year accredited U.S. college or university in Spring 2023 or Fall 2023).
You have a cumulative grade point average of at least 3.0.
You are interested in pursuing a career in media and tech.
You are a U.S. citizen or U.S. permanent resident.
You speak and write English fluently.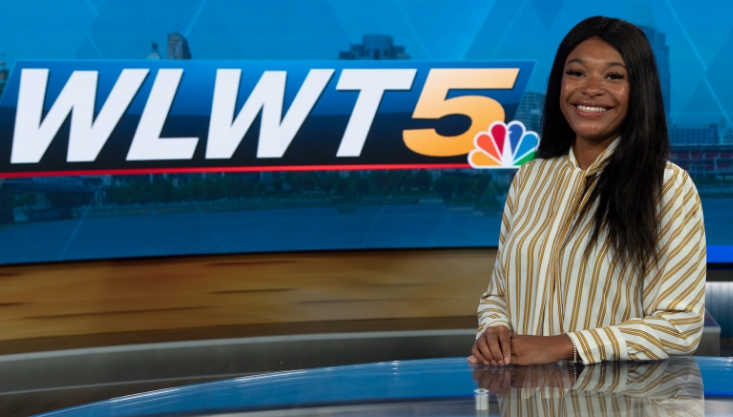 How to apply
Submit an online application

(include most recent resume).
Submit a HireVue Video Interview – you will receive interview instructions after submitting your application form.
Application deadlines
The recruitment period is from September – May 1 and you may hear from the Emma Bowen Foundation at any point during this period as placements are made. By May 1, final decisions will be made and will have been communicated.